Main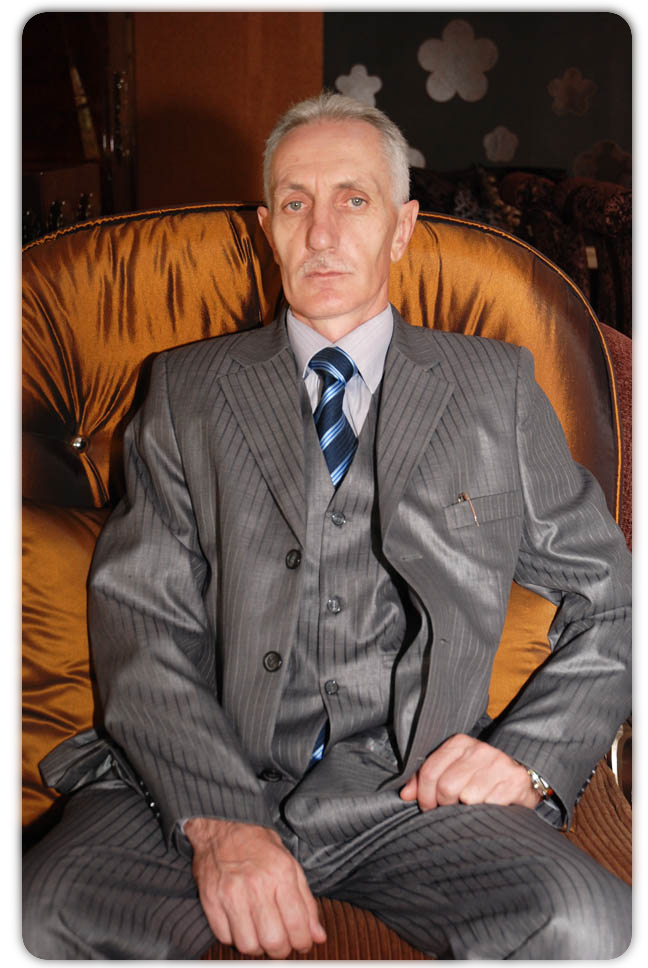 Grinberg Law Firm
Our firm provides highly qualified legal assistance in different law branches. We guarantee complete privacy and the legal confidentiality. We are dedicated to deliver well researched, comprehensively reasoned, and honest advice to our clients. Earning our clients trust and forming long-term relationships to us means to never compromise on these values. Grinberg Law Firmoperating in Kazakhstan.
Practice Areas
Our advisory service is based on different practice areas. These Practice Areas develop and codify our consulting knowledge, and drive client engagements. They are fundamentally embedded in administrative practice, and client service. Each Practice Area is led by a dedicated Practice Area Leader.
• Legal support , corporate law
• Tax law ;
• Intellectual property rights , copyright and related rights ;
• labor disputes , labor relations , the development of internal regulations;
• Land Law ;
• Family Law ;
• Marriage contract;
• Inheritance law ;
• Insurance issues ;
• Legal representation (courts, governmental and non-governmental organizations);
• Debt Collection , Enforcement proceedings ;
• Registration of the legal entity;
• Registration of companies with foreign participation ;
• Licensing of companies with foreign participation ;
• Liquidation and bankruptcy ;
OURVALUES:
Succeeding through teamwork
We succeed together. Teamwork requires mutual respect, commitment and cooperation. We understand and fundamentally believe that people matter.
Driven by excellence
We are driven by excellence in everything we do. We share our knowledge and expertise. We believe excellence is a continuous learning process.
Our clients are at the centre of all we do
We strive to excel at servicing our clients. Our success depends on growing their satisfaction and trust. We do this by delivering excellent advice and service every time.
Driven by results
We ensure we deliver best results by being innovative, progressive and adaptable to changing circumstances. We do this by focusing on understanding the needs of our clients and delivering the best results to them.
Sincerely,
EdwardGrinbergС уважением, Эдуард Гринберг.